When I founded DownUnder Labradoodles in 2002, I became one of the first Australian Labradoodle breeders in North America. Based in Raleigh, North Carolina, we have spent over 20 years producing top-quality puppies for our adoptive families. I was an original board member of the Australian Labradoodles Association of America (ALAA) and still remain very active in that organization. I was recently recognized for 20 years of service with the ALAA.  I also was a founding board member of the Australian Labradoodle Club of America.
DownUnderLabradoodles USA breeds top-flight, multi-generation Australian Labradoodles. We breed only multi-generation puppies in our program, putting a premium on health, temperament and conformation.  Our Australian Labradoodle puppies are from our Labradoodle stud dogs, as well as other carefully selected stud dogs, and the highest-quality Labradoodle females here at DownUnder Labradoodles.
All of our dogs reside in my home or the homes of guardian families, and puppies are born in our home. We sell our puppies microchipped with a spay/neuter contract.  We provide owners with a health guarantee including 30 days of Trupanion insurance. Breeding puppies are available via special request. We subscribe to the breed standards and code of ethics of the ALAA and the long-term enhancement of the breed through careful breeding practices. We feature the finest Labradoodle breeding stock from the best Australian kennels, and we are accredited breeders of the ALAA.
Please contact us  to learn more about puppy availability, upcoming litters and anything else you want to know about our breeding program.
Sincerely,
Butch Charlton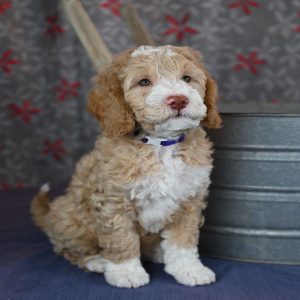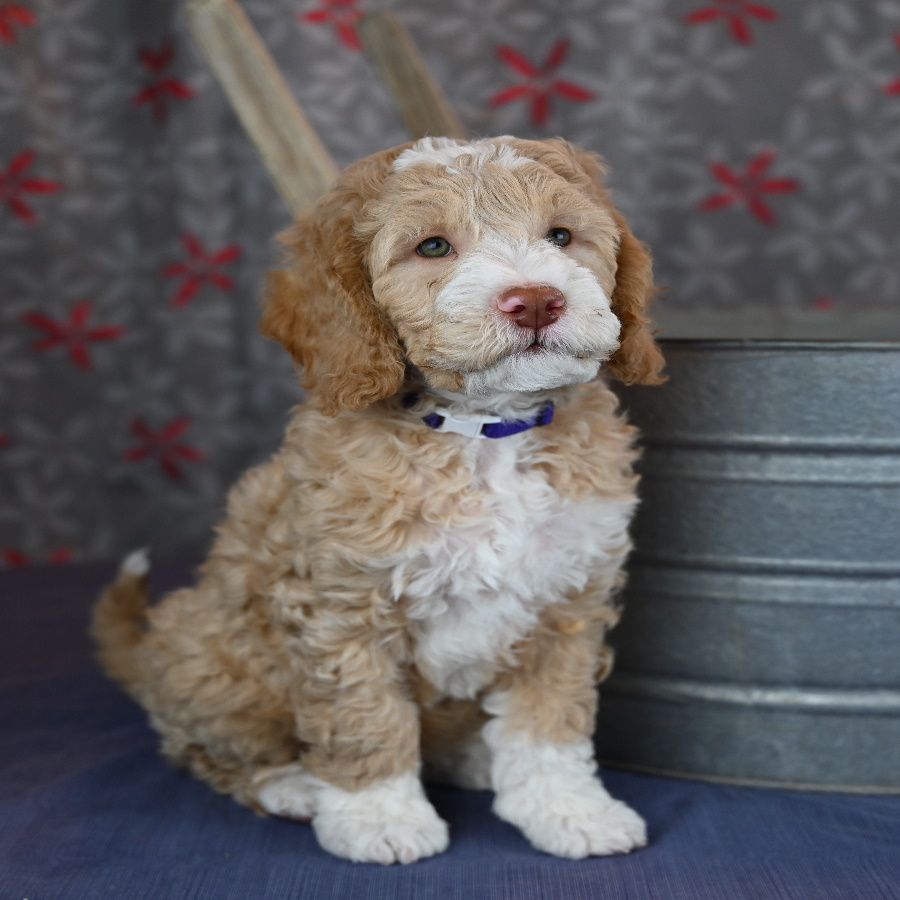 Select a DownUnder Labradoodle
We carefully chose our first breeding dogs from Australia in 2002. When you select a Labradoodles from us, you're getting the benefit of nearly 20 years of experience from one of the first Labradoodle breeders in North America.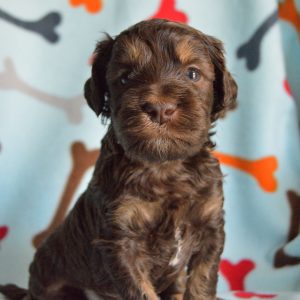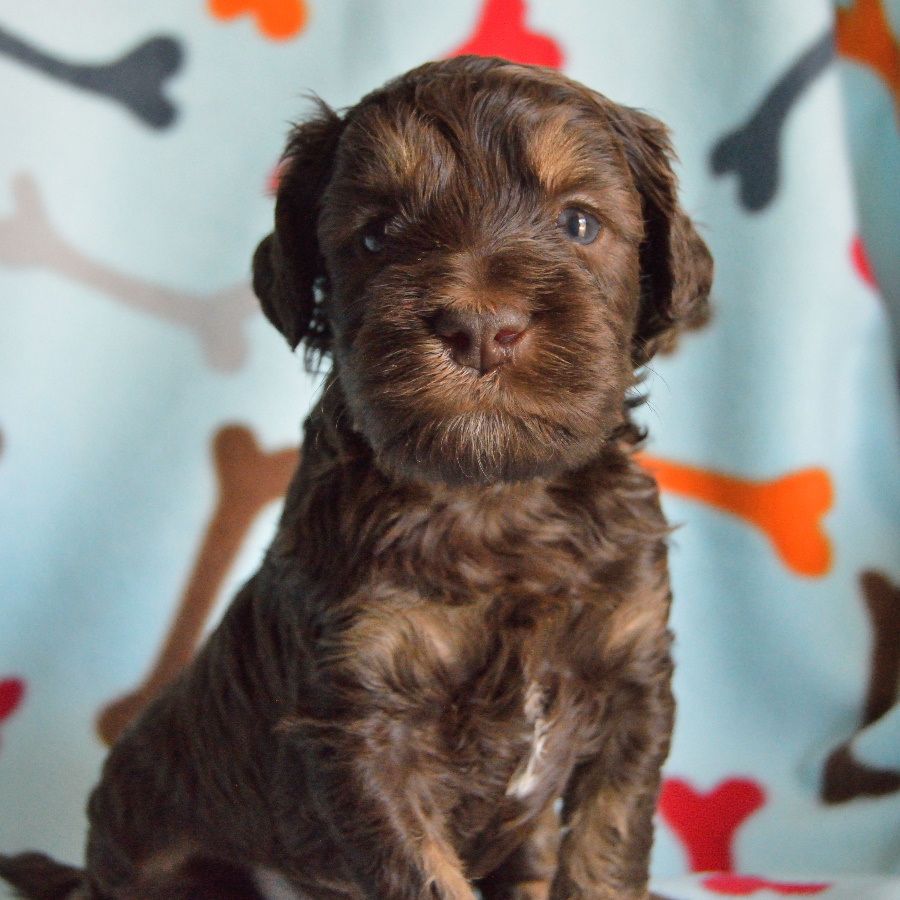 Dedicated Customer Support
We provide dedicated  support for our adopting families for the life of their Australian Labradoodle. We've built a knowledge base over our many years of experience that will prove helpful to puppy families in areas such as housebreaking, training, diet, exercise and grooming. We also have mentored many newer breeders in developing top quality breeding programs.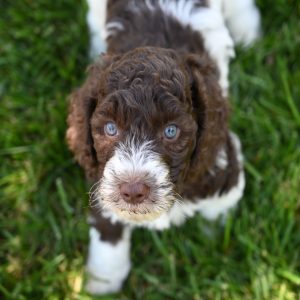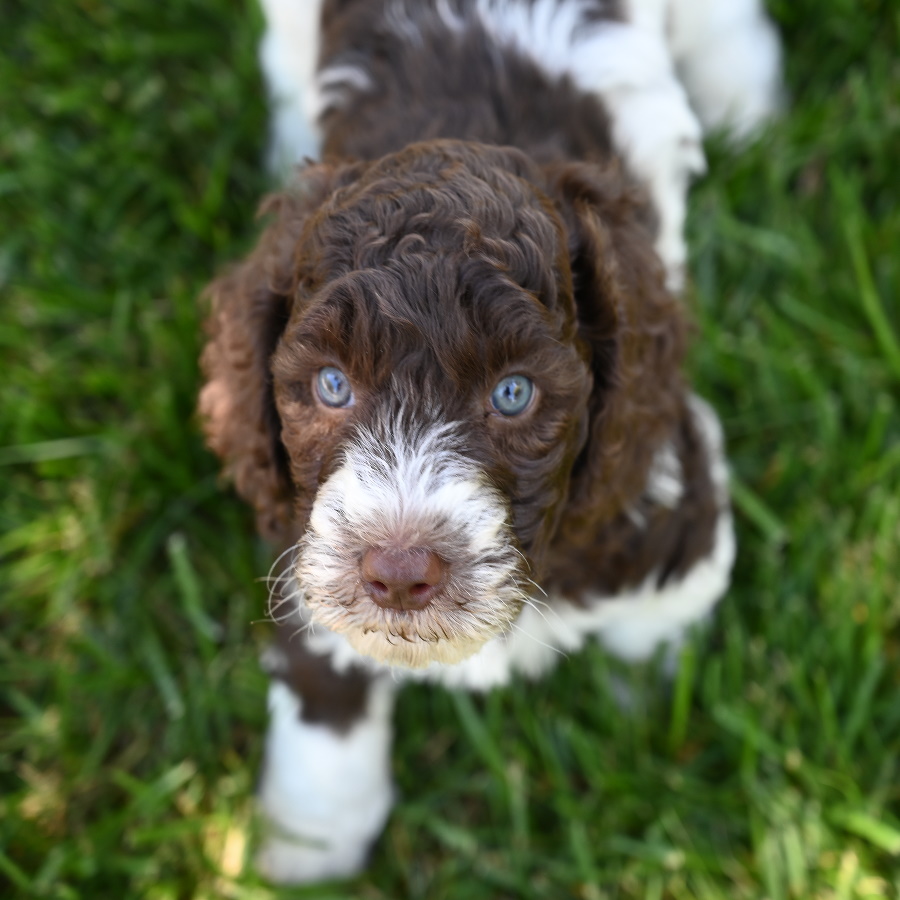 Allergy-Friendly and Virtually Non-Shedding
Our dogs have soft, allergy-friendly fleece coats. If someone in your family has allergies, the multi-generation Labradoodle should be your first choice. Early-generation Labradoodles (called F1 and F1Bs) can be wonderful pets, but their coats can exacerbate allergy symptoms. We have years of experience providing puppies to families with allergies and would be happy to pair you with the perfect doodle.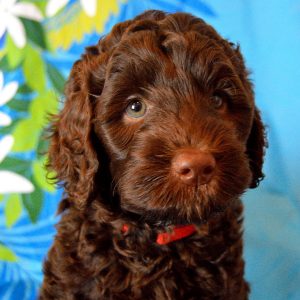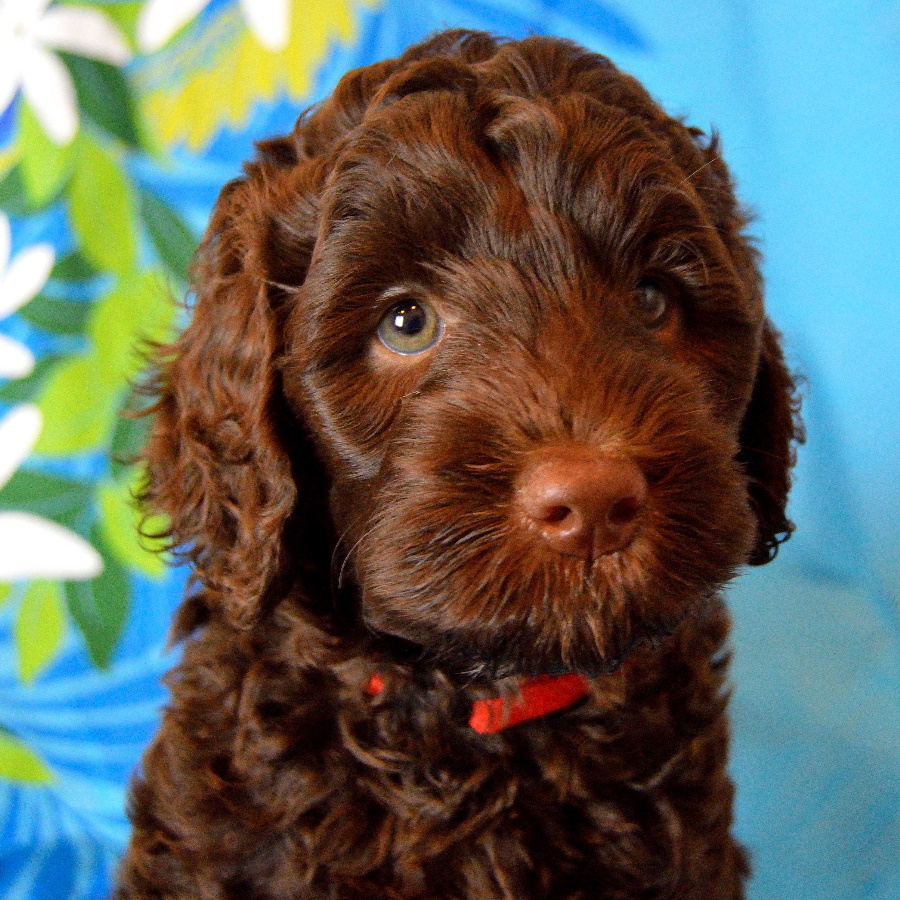 We began our in-house, hands-on breeding program in Raleigh, North Carolina in 2002.  We raise all of our puppies in our home, with daily socialization and attention. We place top priority on health, temperament and conformation to provide you with the best Labradoodle puppy possible.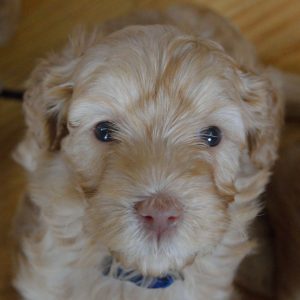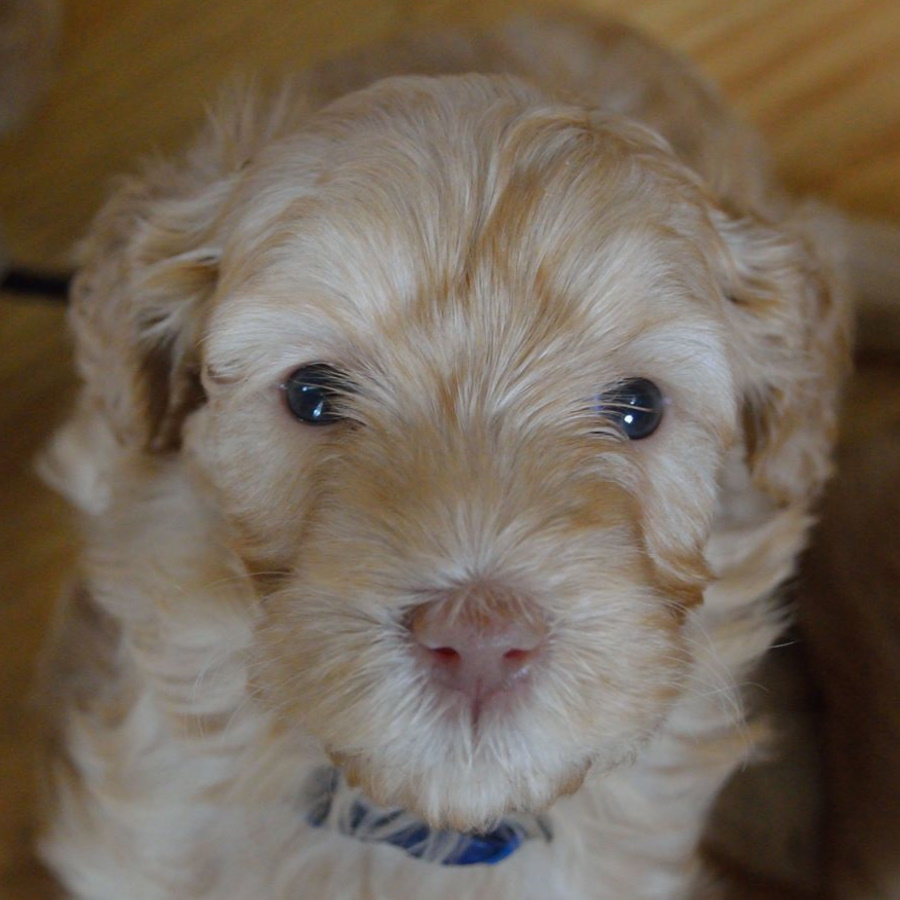 Great Breeders, Great Puppies
Top Australian lines. Child-friendly. Easily trained. Two-year health guarantee. Breeding stock available. Stud service. The bottom line: We want to help your family find the healthiest, friendliest companion imaginable.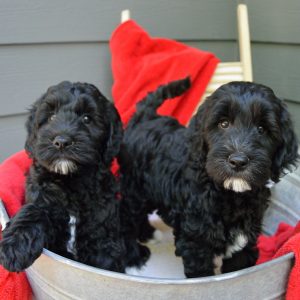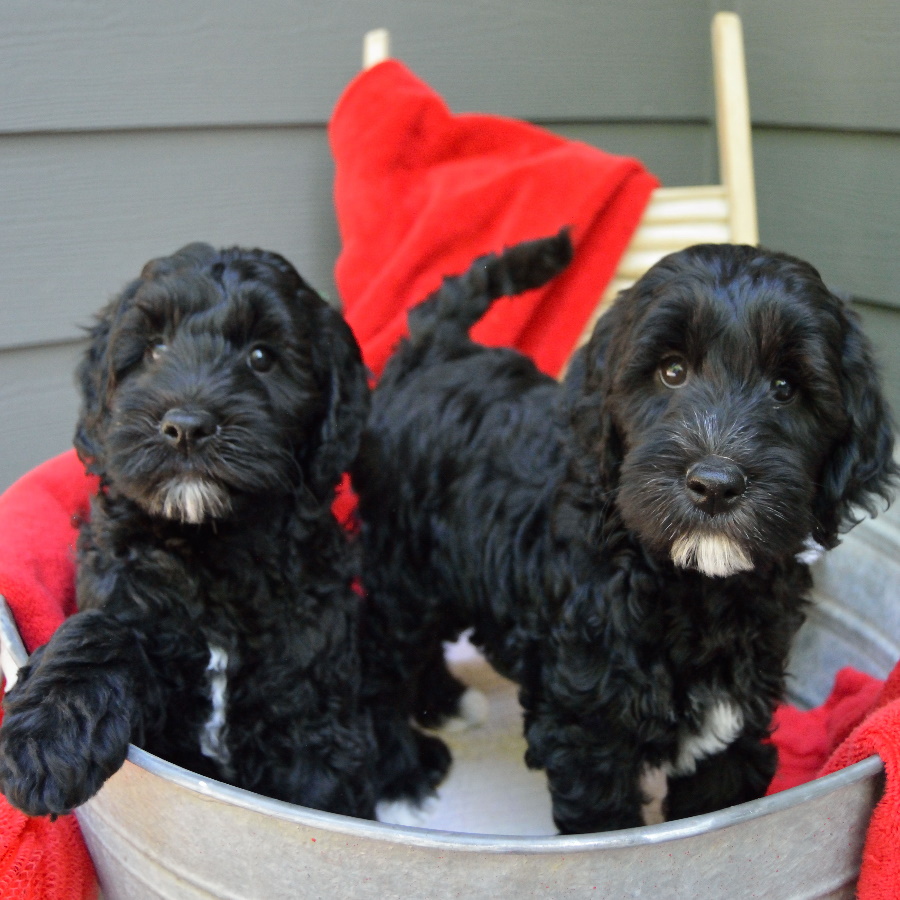 One of the first breeders of true Australian Labradoodles in North America. Registered breeder of the Australian Labradoodle Association of America. Founding and current board member of the ALAA. Past board member of the Australian Labradoodle Club of America.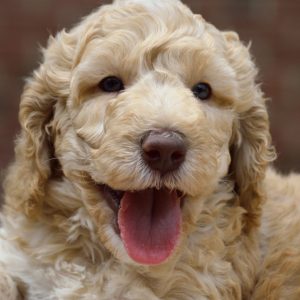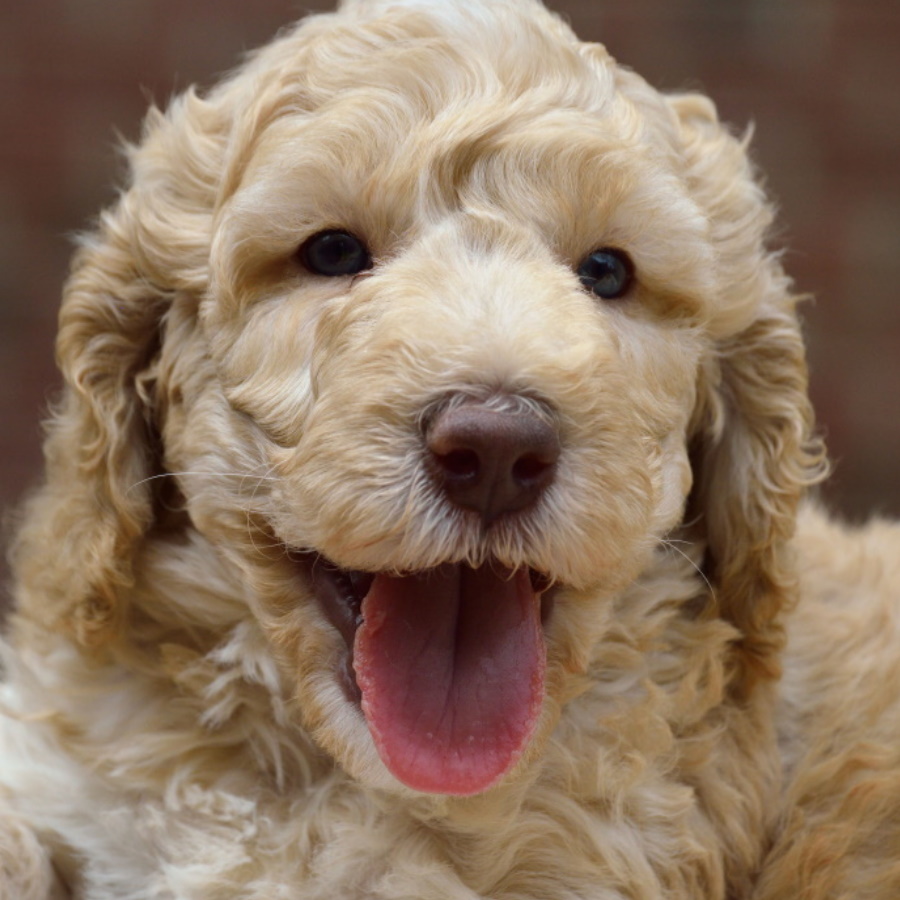 Current and Future Litters
We have various litters each year including mini's mediums and standards. All litters are raised in our home and are socialized on a daily basis. Please contact us if you have additional questions.