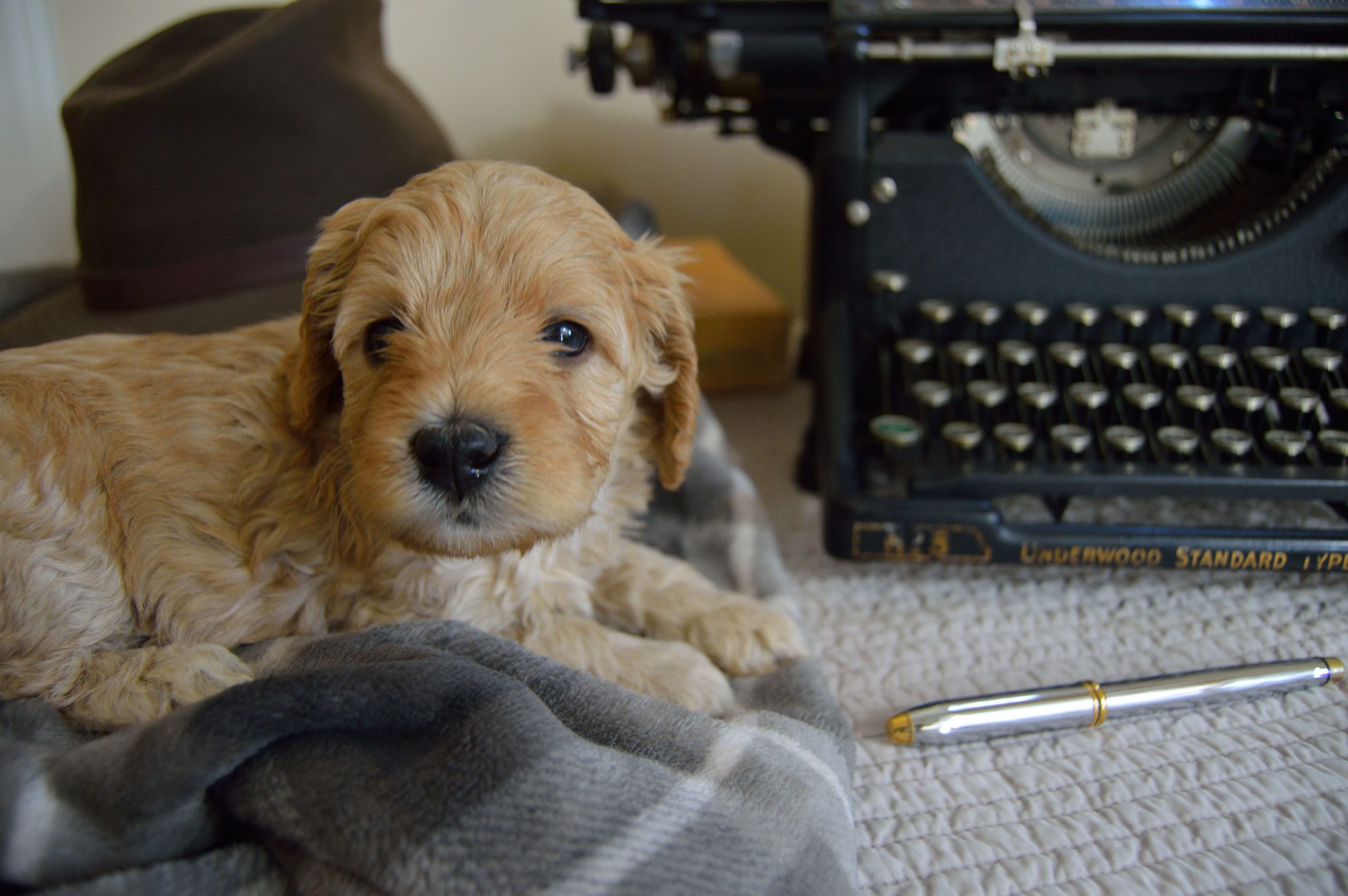 Email: butchcharlton@icloud.com
Phone: 919-847-6313
or use the form to the right to contact us.
DownUnder Labradoodles USA
Notice
: date_default_timezone_set(): Timezone ID '' is invalid in
/home/labradoodle/public_html/wp-content/plugins/feed-them-social/includes/feed-them-functions.php
on line
3223
GOOD NEWS: For all of those who have been waiting so long on both Pinch and Fiji; they both had their honeymoons this week. Going to get really busy at DownUnder Doodles around the middle of August.
DownUnder Labradoodles USA
Notice
: date_default_timezone_set(): Timezone ID '' is invalid in
/home/labradoodle/public_html/wp-content/plugins/feed-them-social/includes/feed-them-functions.php
on line
3223